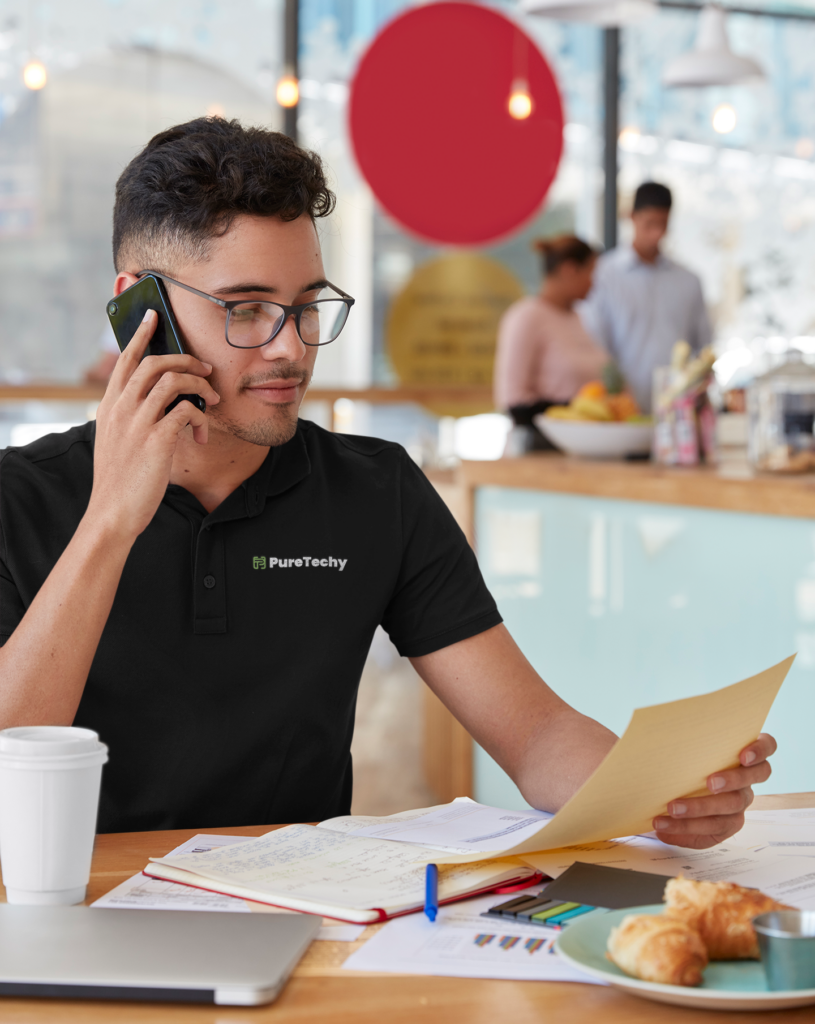 Get tech-related answers by reading articles, browsing topics, or searching issues in web development, SEO, printing, and graphic design.
At Pure Techy, we understand that navigating the world of web design, development, and digital marketing can be overwhelming. That's why we're here to help. Our team of experts at Pure Techy is dedicated to providing comprehensive solutions for businesses of all sizes, from startups to established corporations. Whether you need a simple website or a complex digital marketing strategy, we'll work with you every step of the way to ensure that your vision is realized and your goals are achieved. So if you're ready to take your business to the next level, Pure Techy is here to help you get there.
What do you need help with today?
We offer flexible hosting options for our services. We can set up a new hosting account for you, or use your existing hosting if you prefer. Our team can work with you to determine the best hosting solution that meets your specific needs and requirements. If you have an existing hosting account, we can help you configure it to ensure optimal performance and security. Alternatively, if you want us to set up a new hosting account, we can provide recommendations on hosting providers and packages that align with your budget and technical requirements. Whatever your preference, we are committed to ensuring that your website or application is hosted in a secure and reliable environment.
We provide flexible options for domain name setup. We can either set up a new domain name for you or use your existing domain name. Our team can guide you through the process of selecting the right domain name for your business or project. We can also assist with domain name registration, configuration, and DNS setup to ensure that your domain name is correctly linked to your website or application. If you already have a domain name registered, we can help you transfer it to a new hosting account or manage it on your behalf. Our aim is to provide a hassle-free domain name setup experience and to ensure that your website or application is accessible via a secure and reliable domain name.
Web assets are a vital component in creating visually appealing artwork. They provide designers with access to a vast collection of high-quality images, fonts, color palettes, and other elements that can enhance their artwork. Stock photos and icons are often used to add detail and interest to designs. Fonts, on the other hand, can be used to create unique typography that aligns with the brand or message being communicated. Color palettes play a crucial role in design, and selecting the right combination of colors can make your artwork stand out. Textures and patterns can also be used to add depth and interest to designs. Mockup templates are pre-designed templates that enable designers to display their artwork on various products, making it easier to visualize how the final product will look. UI Kits provide a set of user interface elements that can be used to create consistent designs for web or mobile applications. Brushes and video/audio assets provide further creative options for designers to explore. By utilizing these web assets, designers can create stunning artwork that engages and captivates their audience.
Print templates are pre-designed templates that are used to create printed materials, such as business cards, flyers, brochures, and postcards. These templates provide a pre-designed layout and structure for the printed material, making it easier for the designer to create the final product. Print templates typically include placeholder text and images, which can be easily replaced with the client's content. This allows designers to create customized printed materials quickly and efficiently, without having to start from scratch each time. There are many pre-designed print templates available online, which can be downloaded and edited using design software such as Adobe InDesign or Photoshop. Some print templates are free, while others are available for purchase. Utilizing print templates can save designers time and effort, allowing them to focus on the creative elements of the project rather than the technical aspects of the layout and design.
Setting up a WordPress website using Elementor involves several steps. First, you will need to purchase web hosting and a domain name, and then install WordPress on your hosting account. Once WordPress is installed, you can log in to the admin dashboard and install the Elementor plugin.
After installing the plugin, you can choose a pre-designed template or create your own design using the drag-and-drop interface. Elementor offers a variety of design options, including customizable widgets, blocks, and sections.
To add content to your site, you can use the Elementor editor to create pages and posts. The editor includes a variety of widgets and modules that can be used to add text, images, videos, and other content.
Elementor also offers advanced features, such as dynamic content, which enables you to display dynamic content on your site using widgets like post and archive. Other features include the ability to create pop-ups, theme builder, and form builder.
Finally, before launching your site, you will need to configure your site settings, including general settings, permalinks, and SEO settings. Once you have completed all these steps, you can publish your site and start promoting it to your audience.
A design proof is a preliminary version of a design that is sent to a client for review and approval before the final design is completed. It allows clients to see what the final product will look like and make any necessary revisions before the design is completed.
Design proofs typically include a visual representation of the design, such as a mockup or prototype, as well as a description of the design elements and specifications. The client can then review the design proof and provide feedback to the designer regarding any changes that need to be made.
Design proofs are an essential part of the design process, as they help ensure that the final product meets the client's needs and expectations. They also help prevent any misunderstandings or miscommunications between the client and designer.
Most designers provide at least one design proof as part of their design services. The number of revisions allowed may vary depending on the designer or the project's scope. Once the design proof is approved, the designer can move forward with completing the final design and delivering the finished product to the client.
Haven't Found An Answer To Your Question?
If you haven't found an answer to your question in our FAQ section, please don't hesitate to contact us. Our team is always available to answer your questions and provide you with the information you need to make informed decisions about your digital projects.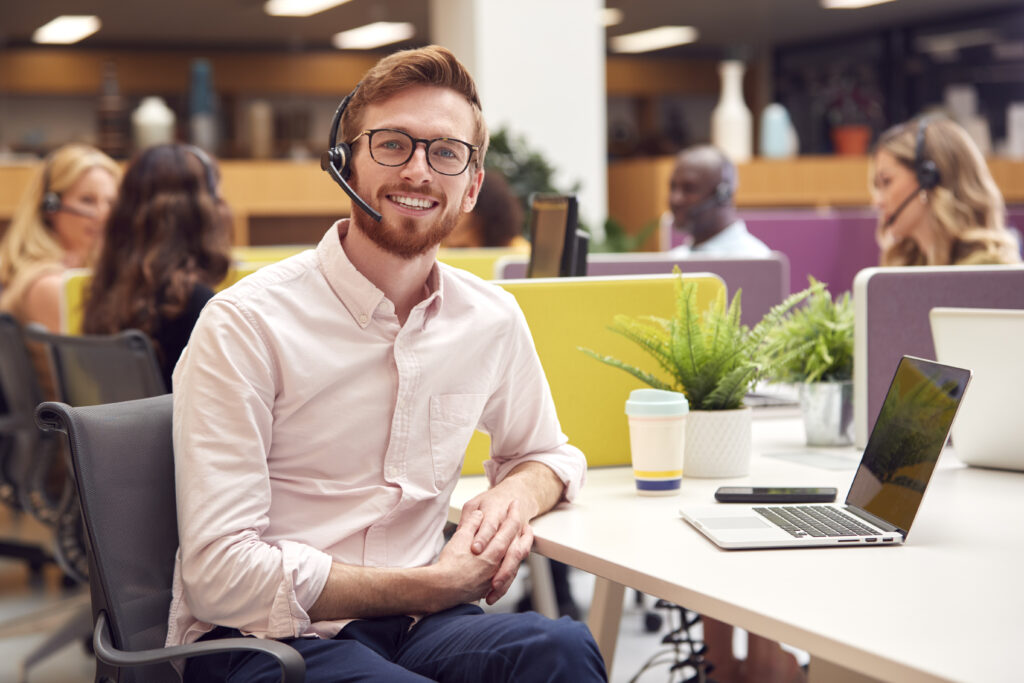 Simply fill out the contact form on our website, and we will get back to you as soon as possible.