Frequently Asked Questions
for Pure Techy
Our FAQ page is designed to provide our clients with quick and easy answers to common questions about our services. We understand that starting a new digital project can be a complex process, and we want to make sure that our clients have all the information they need to make informed decisions. Our FAQ page covers a wide range of topics, including the services we offer, our pricing and delivery process, our approach to security and privacy, and more. By browsing our FAQ page, our clients can quickly find answers to their questions and get a better understanding of what it's like to work with Pure Techy on their web development, printing, SEO, content writing, or graphic design projects.
Haven't Found An Answer To Your Question?
If you haven't found an answer to your question in our FAQ section, please don't hesitate to contact us. Our team is always available to answer your questions and provide you with the information you need to make informed decisions about your digital projects.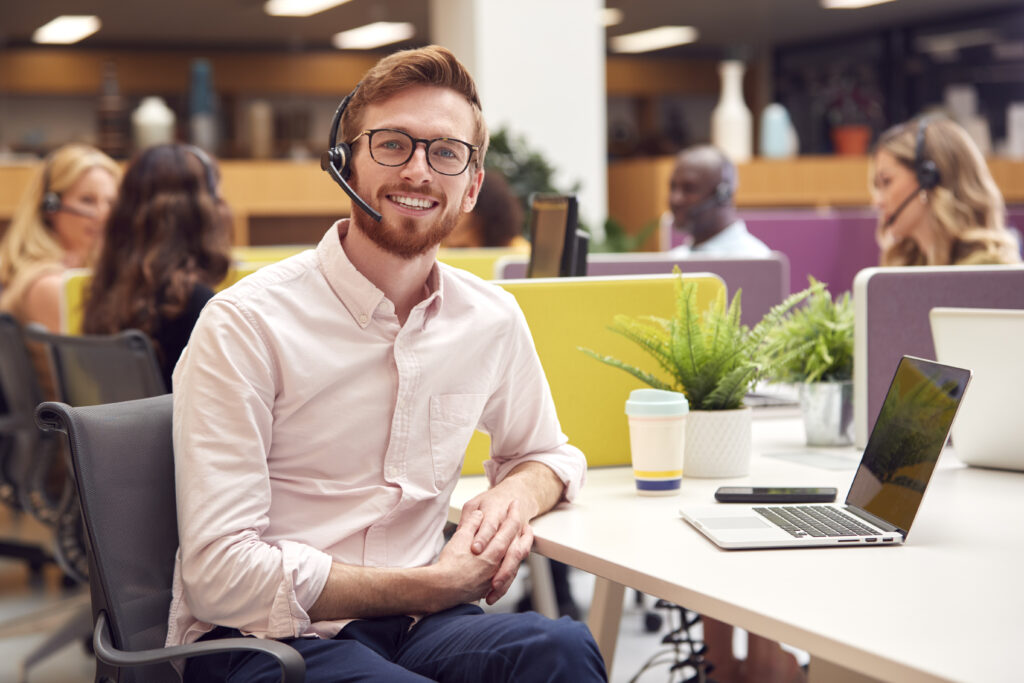 Simply fill out the contact form on our website, and we will get back to you as soon as possible.